UK Inflation Rate Decreased to 0%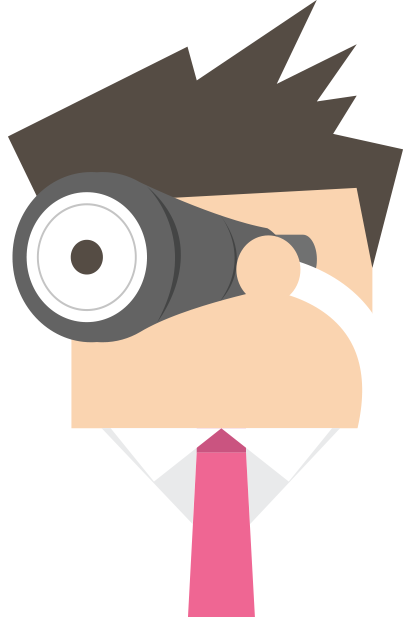 According to the Office for National Statistics, UK's inflation rate has decreased to 0% as of August, 2015. This is a fall from the 0.1% inflation rate of July, 2015. The reason recorded behind this decrease is given to a minimal rise in clothing prices and decrease in fuel prices. A significant fall in oil prices as well as consistent supermarket price competition are also the reasons behind CPI inflation's flatness for several months.
On the other hand, the core inflation rate decreased to 1.0% in August, falling from 1.2%. The contrast of these inflation rates – the flat CPI inflation and 1.0% core inflation – puts little pressure on the Bank of England to add an increase on interest rates. The Bank of England's primary interest rate is facing a record low percentage of 0.5% – a record that has been around since 2009. There is a lot of talk about when exactly the interest rate will rise but it is safe to assume it will still remain below 2%. However, as minimal as the rise may be, there is an expected rise in early 2016.

Economists have agreed that the low inflation rate is the cause behind low interest rates. By allowing increase in disposable income of the people, the economy will head on towards recovery but poor trade processes and manufacturing statistics still make economic recovery very weak. Some economists believe that the UK economy is steady enough to overcome any instabilities.
Other economic analysts and experts believe that despite the low inflation rate, the price pressures remain intact and that low inflation is a temporary fact. It is expected that the CPI inflation will go back to either 1% or 2% – if not higher – in 2016.